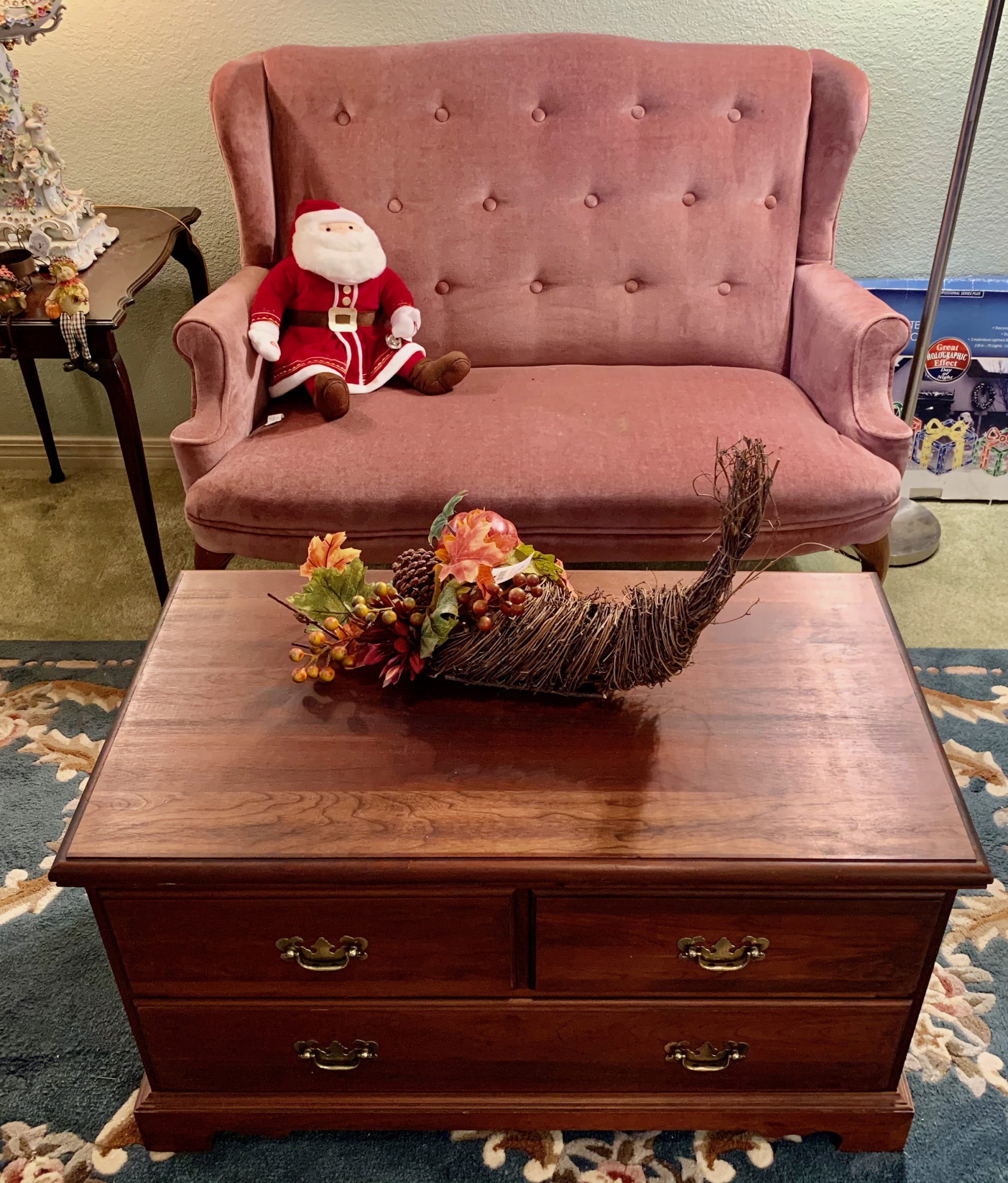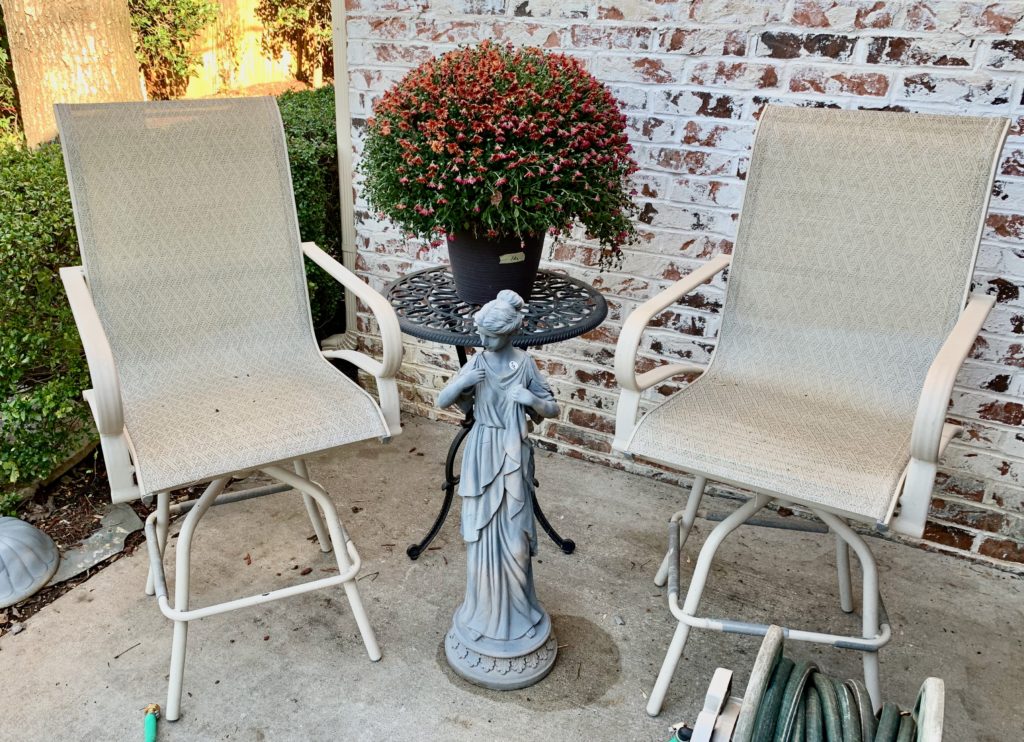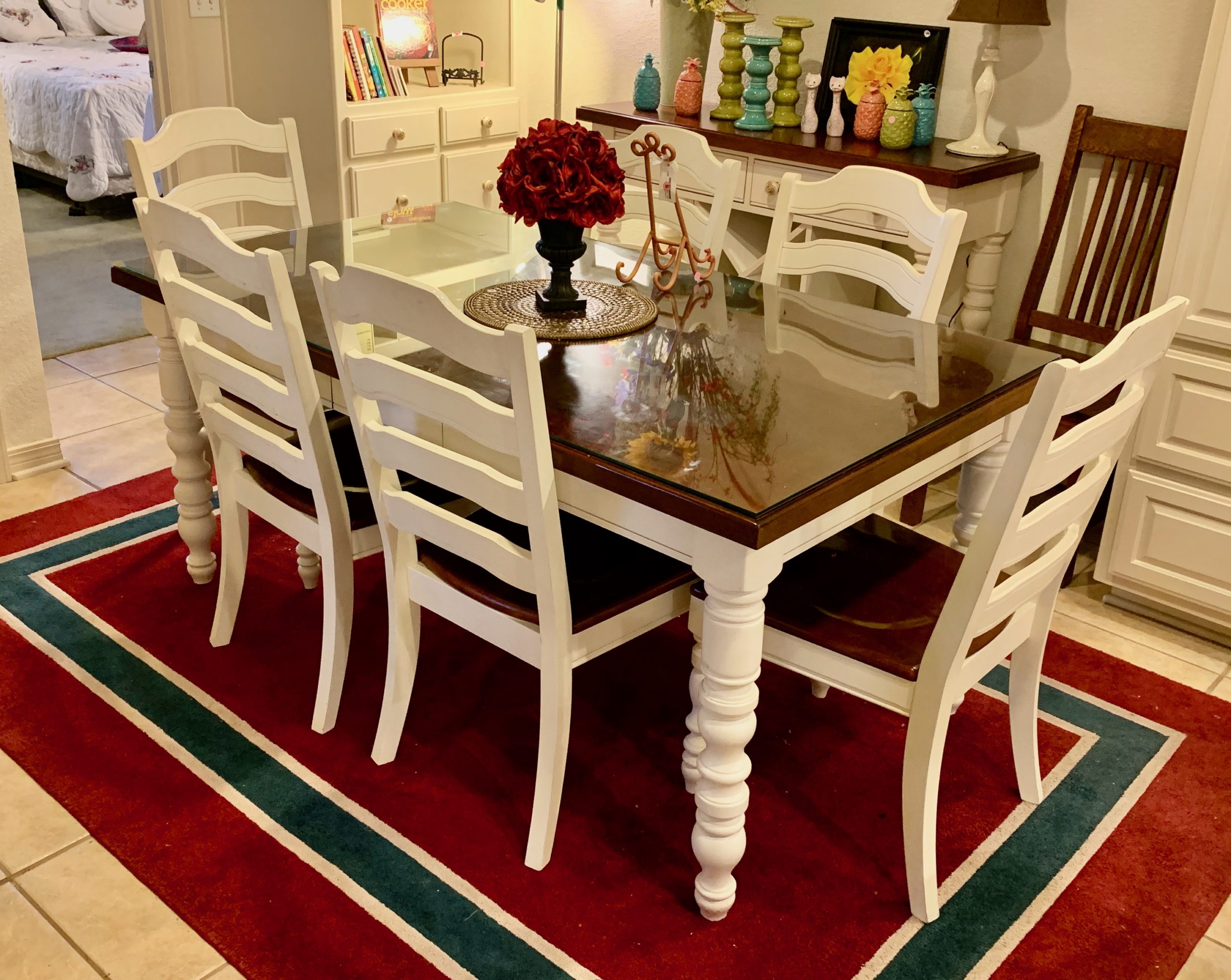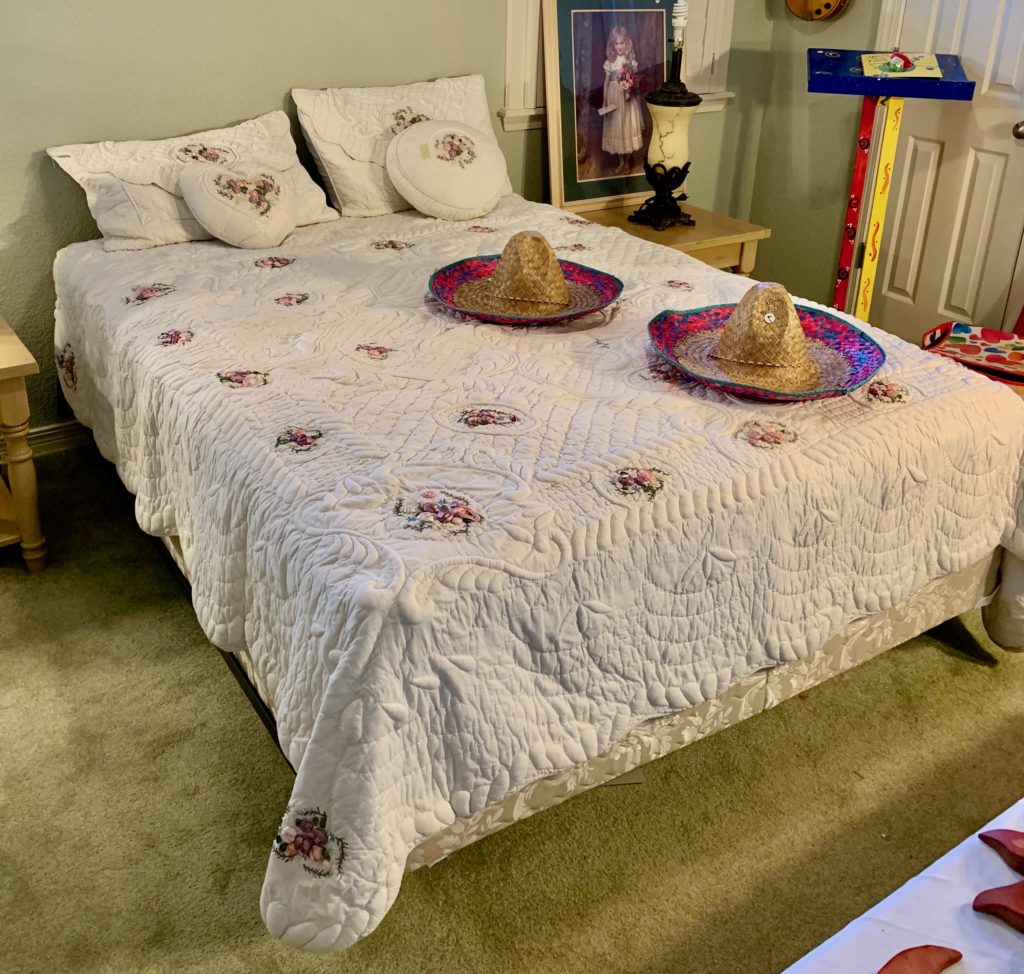 SALE LOCATION: 111th & Mingo
DIRECTIONS: See map HERE Thursday 
SALE DATES: December 3rd, 2020 - December 5th, 2020  Thur - Sat, this week.
SALE HOURS:  Thursday - Friday 9:00 - 5:00, Saturday 9:00 - 4:00 
**MASKS ARE REQUIRED**
Can't wait to see you there!
Questions on items for sale????? Please call 918-378-1480 and our friendly staff will be happy to help!!
Large Bags, Strollers, Animals, Food & Drink will not be allowed in the sale. We do not have pricing information on items off site but if you will call the sale during sale hours they will be happy to assist you! 918-378-1480
Signs will be placed but due to the Tulsa Sign Ordinance we cannot guarantee that they will not be picked up. Thank you for your understanding.
Please be courteous to neighbors and do not block driveways or mailboxes. House under 24 Hour Surveillance. Thank you!
"GIFTS GALORE"
Highlights
ESTATE SALE DETAILS
Reclining Sofa, Oversized Chair, Heritage Home Recliner/Rocker, Formal Dining Table w/8 Chairs and 2 Leaves, China Buffet, Duncan Phyfe Drop Leaf Table, Bruards Sofa, ProForm Crosswalk 397, SMR Resistance Machine, Camphor Chest, Lawyer Cases, Kitchen Table w/Glass Top and 6 Chairs, Secretary, Haier Beverage Cooler, Outdoor Dining Table and Chairs, Antique Aluminum Rocker and Chair, Wrought Iron Furniture, LG Washer and Dryer, 2014 Samsung Refrigerator, Sango Boutonniere China, Optima Fine China, Handcrafted Cedar Chest, New Holiday Items, Sideboard, Handcrafted Cradle, Decorative Ribbon, Brand New Gift Items, Linens, Books, Clothing, Home Décor, Holiday, Décor, Tools and So Much More!!!!
See the rest of the Sale Photos at one of the links below.