Vintage Toys plus Beautiful Furnishings & Décor in Lovely South Tulsa Estate
SALE LOCATION: Pls Check Back on Thursday Morning!
DIRECTIONS:  111th and Sheridan area
SALE DATES:  Thurs, Jan 17 - Sat, Jan 19
SALE HOURS: Thurs & Fri 9 am-5 pm Sat 9 am - 4 pm
Large Bags, Strollers, Animals, Food & Drink will not be allowed in the sale. We do not have pricing information on items off site but if you will call the sale during sale hours they will be happy to assist you! 918-378-1480
Signs will be placed but due to the Tulsa Sign Ordinance we cannot guarantee that they will not be picked up, thank you for your understanding.
Please be courteous to neighbors and do not block driveways or mailboxes. House under 24 Hour Surveillance. Thank you!
Highlights
VINTAGE TOYS, FURNISHINGS & DECOR
at this BEAUTIFUL SOUTH TULSA ESTATE!!!
Vintage Fisher Price Toys, Vintage Barbie Accessories, LEGO's, Bicycles, Stereo Equipment, Casio Keyboard and Stand, Photography Equipment, Flat Screen TV's, Disney VHS tapes, Sewing Machine and Supplies, Solid Oak Table with 8 Chairs, Solid Oak Barstools, Like new Matching Leather Recliners, Side-by-Side Refrigerator, Chest Freezer, Counter-top Ice Machine, Small Kitchen Appliances, Florals, Linens, Books, Clothing, Décor, Holiday, and So Much More!!!!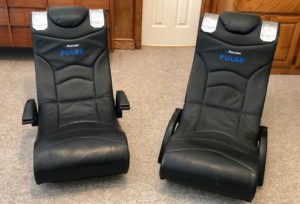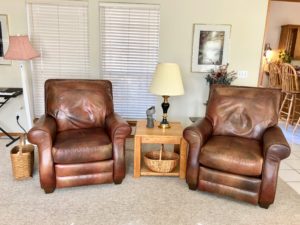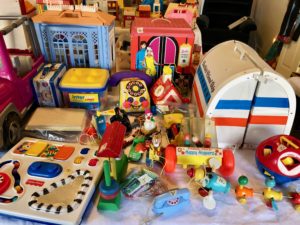 See the rest of the Sale at the link below!